apieceofcake
For The J2 Disney Challenge you could team up, so

sandymg
and I did.
Sandy chose Disney's "The Kid" to write for. Neither of us have actually seen the film though..all I know is that Bruce Willis was in it as I saw the poster..LOL!
Successful, high-powered Russ Duritz has spent all of his incredibly empty life forgetting the child he used to be -- until one day, he meets him face-to-face! Thinking this kid is a hallucination, Russ does everything he can to make him go away. But 8-year-old Rusty, who's anything but happy that he grows up to be a loser without real meaning in his life, can't leave -- at least not yet.
Hope you enjoy her story as much as I did :-)
Time Of Your Life
by

sandymg
.
Summary: Jensen Ackles doesn't need anyone. His marketing job takes up all his time and lasting relationships are a Hallmark invention. So it totally throws him for a loop when his long-lost best friend from childhood shows up. Except. Jensen is nearly thirty -- and Jared is still eight.
I did so many different variations it wasn't easy to settle on final ones.
I have also got some of these in a different size if you want them.
Story Headers: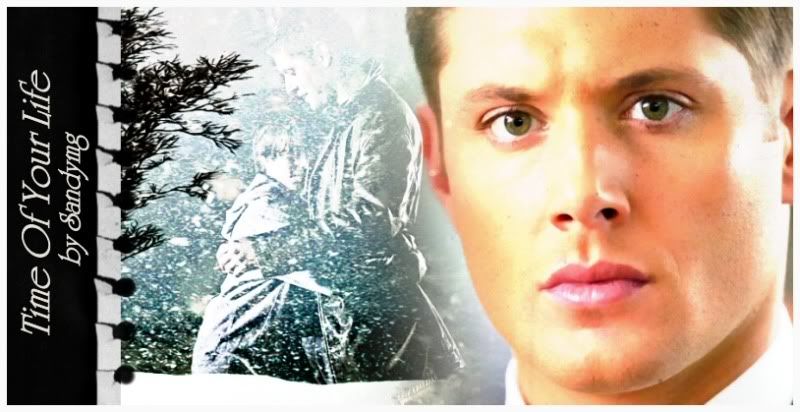 Wall:
Album: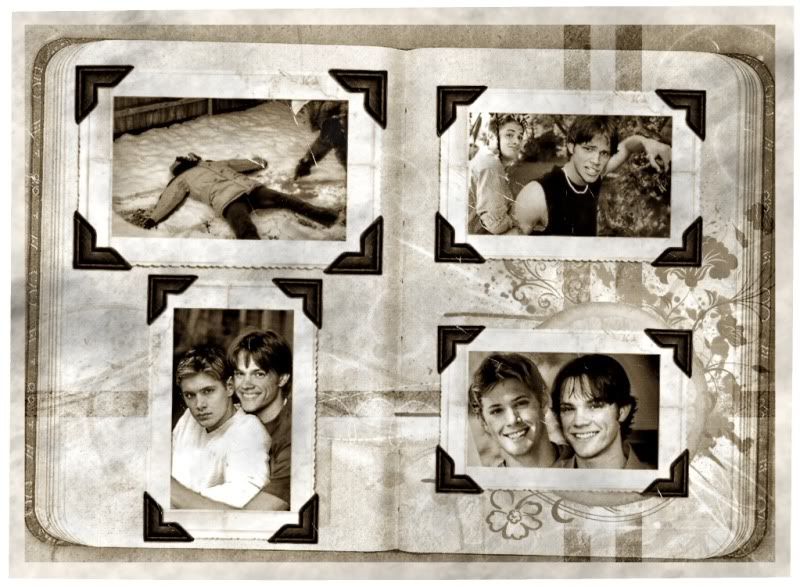 The album pics: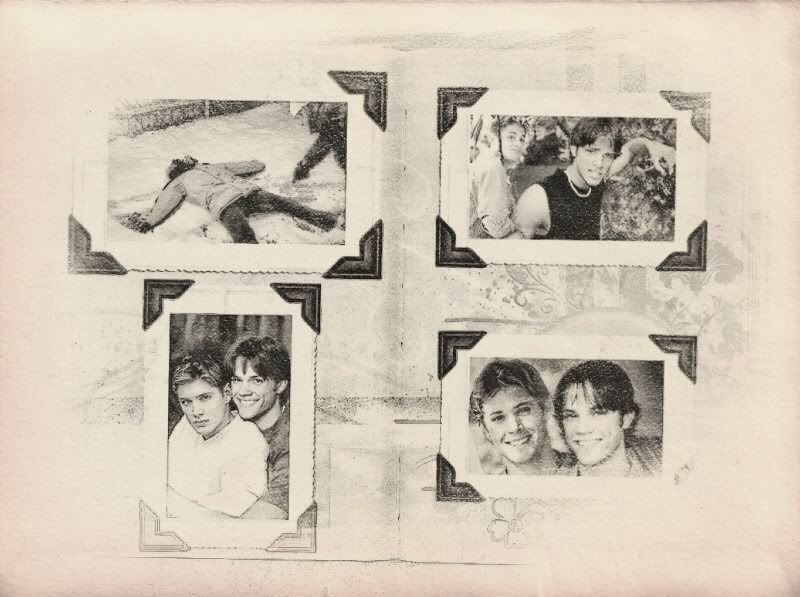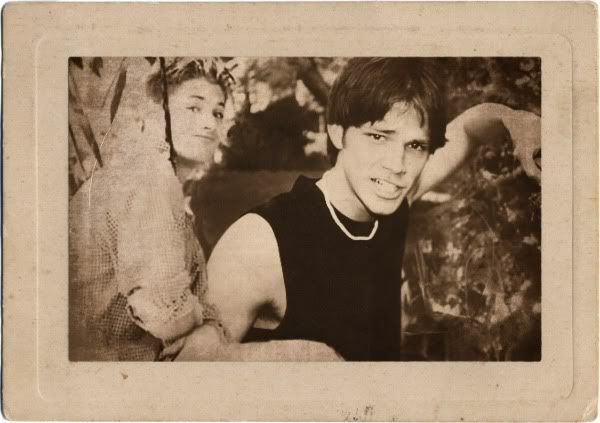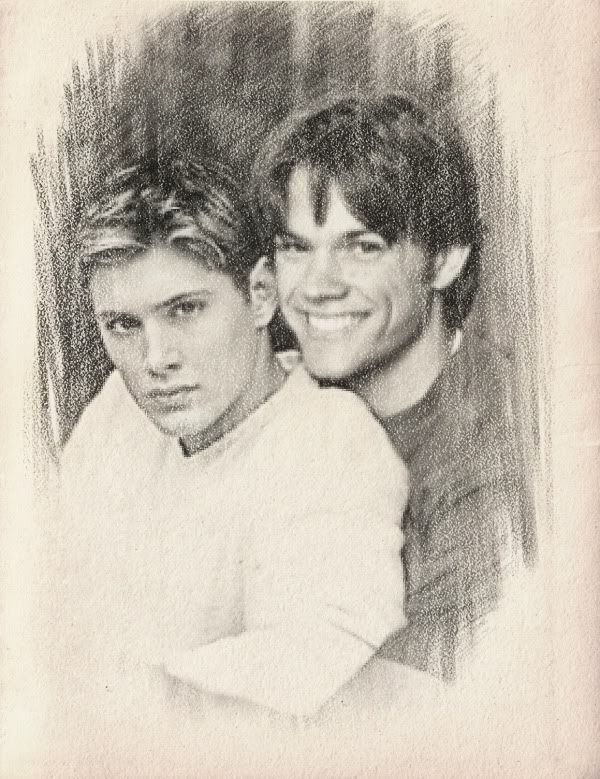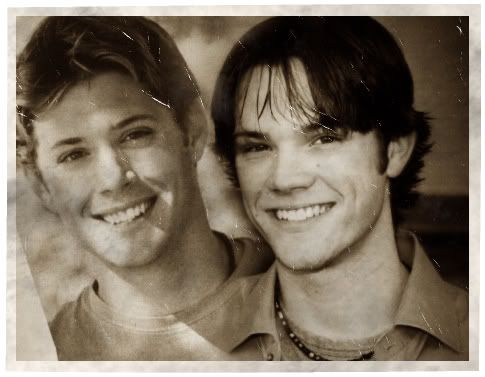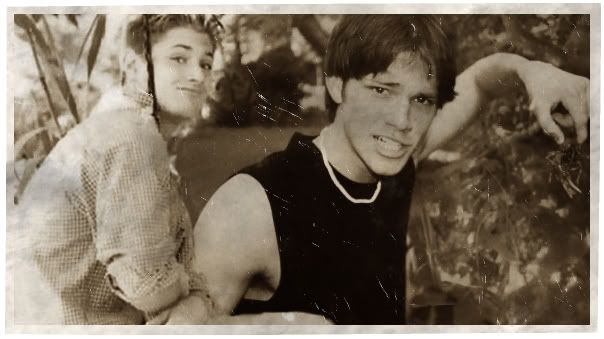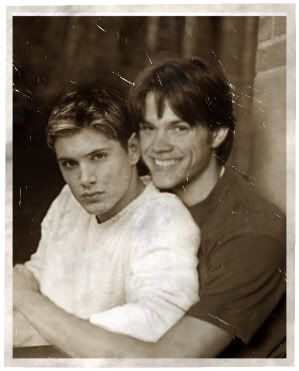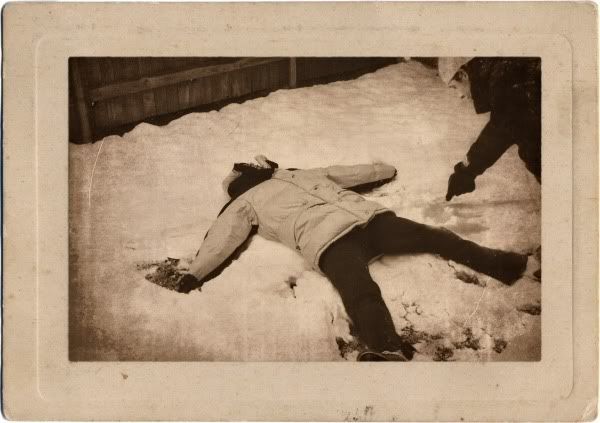 I also did two more, but THEY ARE BIG SPOILERS FOR THE STORY! so it would be better to read that first.
However if you don't mind being spoiled they are
here
and
here.
Icons:
Thanks to

sandymg
for putting up with me..she is the organized one and I'm not. LOL!
Some pics came from Google. Screencaps from

toxic_caps
and Home of the Nutty.
Made in PSP8, Photofunia and Filter Forge.